ADDITIONAL IN-STORE PRODUCT & SERVICES
At the moment Handmade rugs & Flooring Services are only available in store.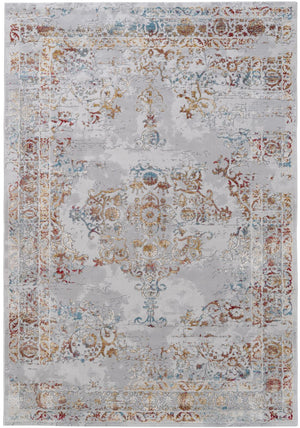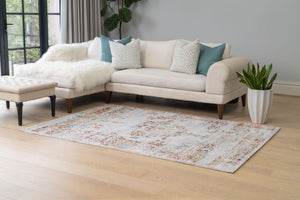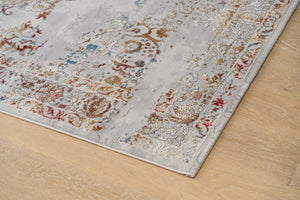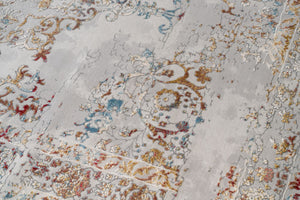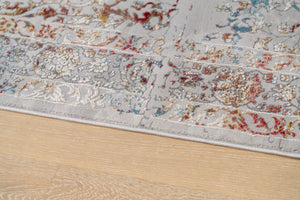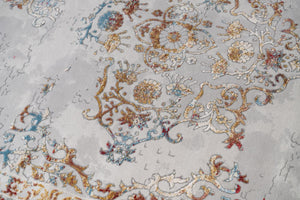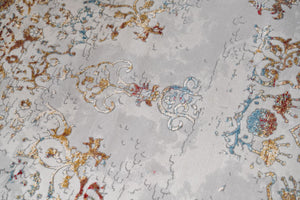 $199.00 $259.00 You save: 23% ( $60.00 )
The Celine collection is where Vintage/Traditional meets modern. Celine collection is the sweet spot of having the vintage feel rugs and not being too busy or the colours too strong. This collection consists of washed out rugs with pastel tones which can help give your space a homely feel. On top of that the soft and comfy feel is another reason to love this rug even more. Unlike most rugs online, the Celine will look even better in real life because of the high density of the rug giving it a more defined premium look.
Features
High density pile (Durable in the long run)
Non curling edges (High quality yarn & Double-Bound ends)
Non-shedding
Easy to vacuum
Stain Resistant
Vintage look
Premium (High definition) look
Suitable for High traffic area
Soft and silky
Made in Turkey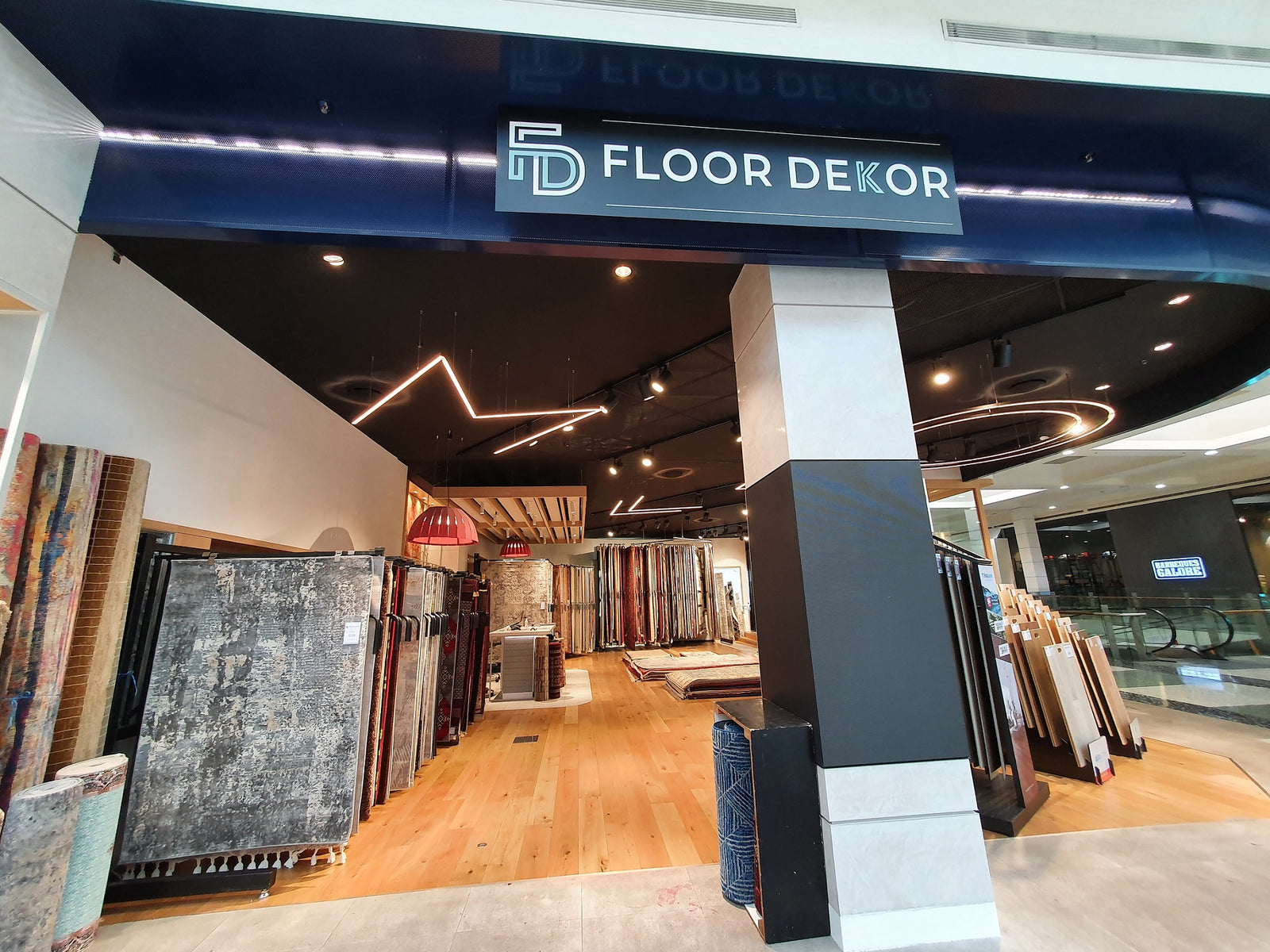 Read Our Story
- Floor Dekor is proudly Australian owned & operated.
- We are a family run business and have 4 physical stores across NSW.
- Unlike majority of online rug businesses we are not just a middle man between you and the supplier. We have touched and physically know what our rugs look & feel like as we deal with them on daily bases in our physical stores.
Transform Your Space With Floor Dekor: Your #1 Rug Store In Sydney
Floor Dekor is the leading rug store near you in Sydney, having been successfully serving clients for years with our stunning range of rugs. If you're looking for a top-notch hub for rug enthusiasts that showcase an extensive selection of large or cheap rugs, your search ends here. With our vast inventory of premium rugs and unwavering dedication to customer satisfaction, we are one of the best rug shops in Sydney.
Choose Floor Dekor For The Best Rugs
Extensive Collection: Discover a vast selection of rugs in various styles, sizes, and designs at our rug store near you. Whether you're looking for statement piece large rugs to enhance your living room or practical cheap rugs, we have the perfect rug to suit your needs.
Quality and Craftsmanship: We understand the importance of quality regarding rugs. Our rugs are sourced from trusted manufacturers who prioritise craftsmanship and use the finest materials. Rest assured that every rug at Floor Dekor is made to last, ensuring durability and longevity.
Affordable Prices: Everyone should have access to beautiful rugs without breaking the bank. Our commitment to offering competitive and affordable prices allows you to find the perfect rug within your budget. Experience the joy of shopping for cheap rugs without compromising on quality.
Personalised Service: Floor Dekor values customers and strives to provide personalised service. Our knowledgeable team is ready to assist you in finding the right rug for your space, offering expert advice and guidance throughout the selection process.
Convenient Location: Located in Sydney, we are the best rug store near you, making it easy and convenient for you to visit us. Skip the hassle of searching for "rug stores near me" and make Floor Dekor your #1 destination for all your rugs.
Discover the Perfect Rug
If you're searching for the best rug shops in Sydney, look no further than Floor Dekor. Contact us or visit our store today to begin your rug shopping journey. Let us assist you in finding the ideal rug that will add beauty and comfort to your space, making it your own. Contact Floor Dekor on 02- 8052 3448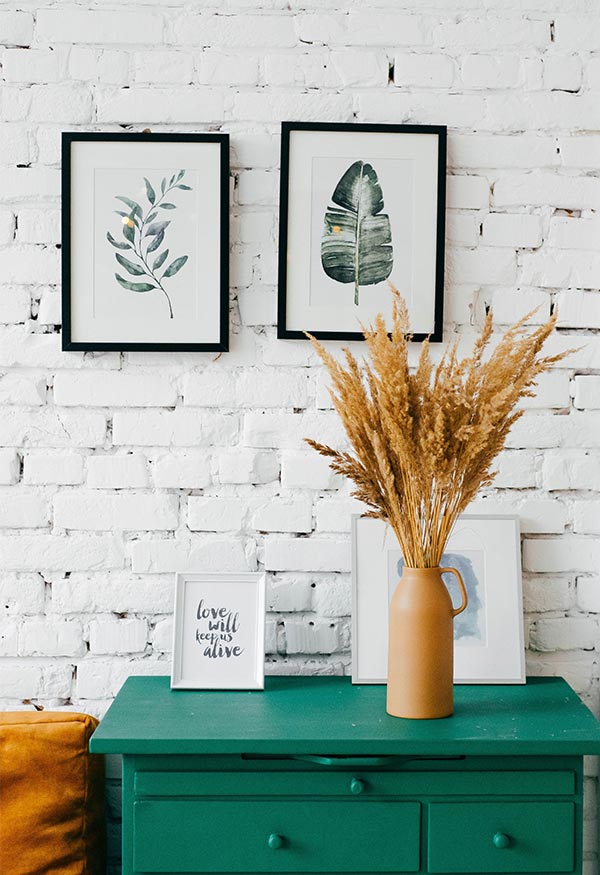 Stay in the know
Be the first to know about upcoming promotions, deals and latest arrivals.